Automated Synthesis Forum 2023
The 2023 Automated Synthesis Forum will be a live event, on the 27th & 28th November 2023 at the Novartis Campus in Basel, Switzerland.
Plenary speakers:
Dr Pascal Miéville – Executive Director, Swiss CAT+ EPFL, Lausanne
Prof. Jeffery Bode – ETH, Zurich

The Automated Synthesis Forum (formerly the UKASF), is an annual conference, organised in a not-for-profit basis by a cross-section of scientists from the industrial and academic community. The focus of the conference is on cutting-edge, enabling technologies, both post- and pre-commercialisation, which expedite real-world research in the synthetic chemistry arena.
Novartis Basel Campus has the privilege of hosting the 2023 Automated Synthesis Forum traditionally located in the UK.
Home to more than 700 companies along with institutes and universities, Basel is one of the world's most important hubs for research and development.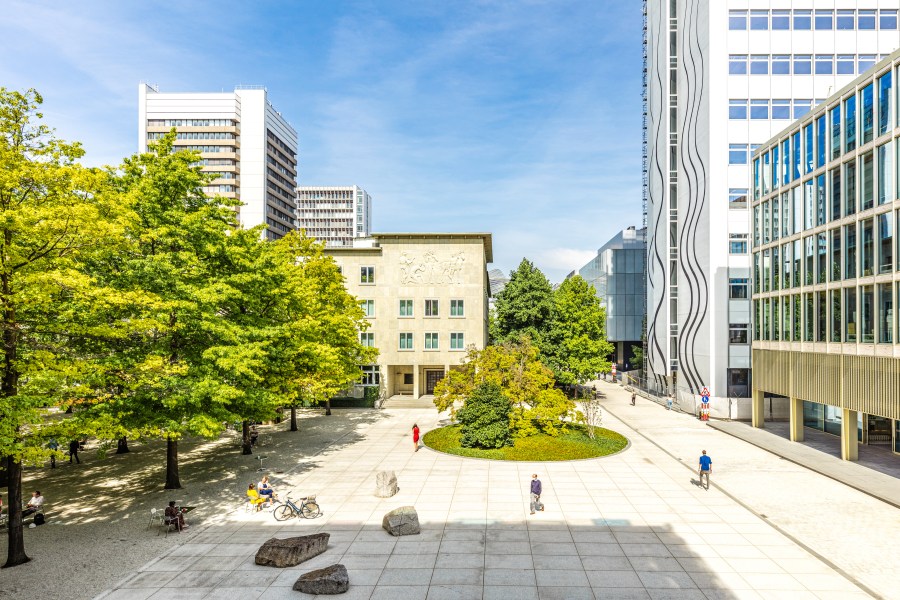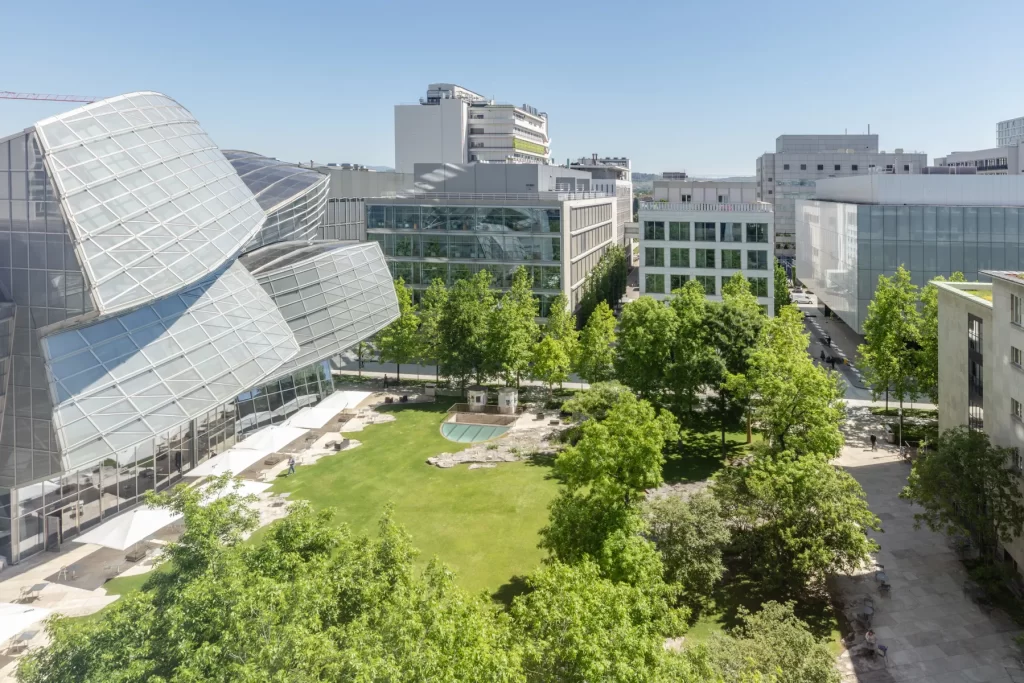 Plenary speakers
Dr Pascal Miéville, EPFL, Lausanne
Prof Jeffery Bode, ETH Zurich
The Forum has been operating for over 20 years and attracts representation from most major pharmaceutical and biotechnology companies, as well as an increasing number of academic institutions. The meeting also hosts an equipment exhibition, which includes manufacturers and vendors aligned to the meeting themes.